FERNANDO PORTE AGEL
(Santalecina, 1969)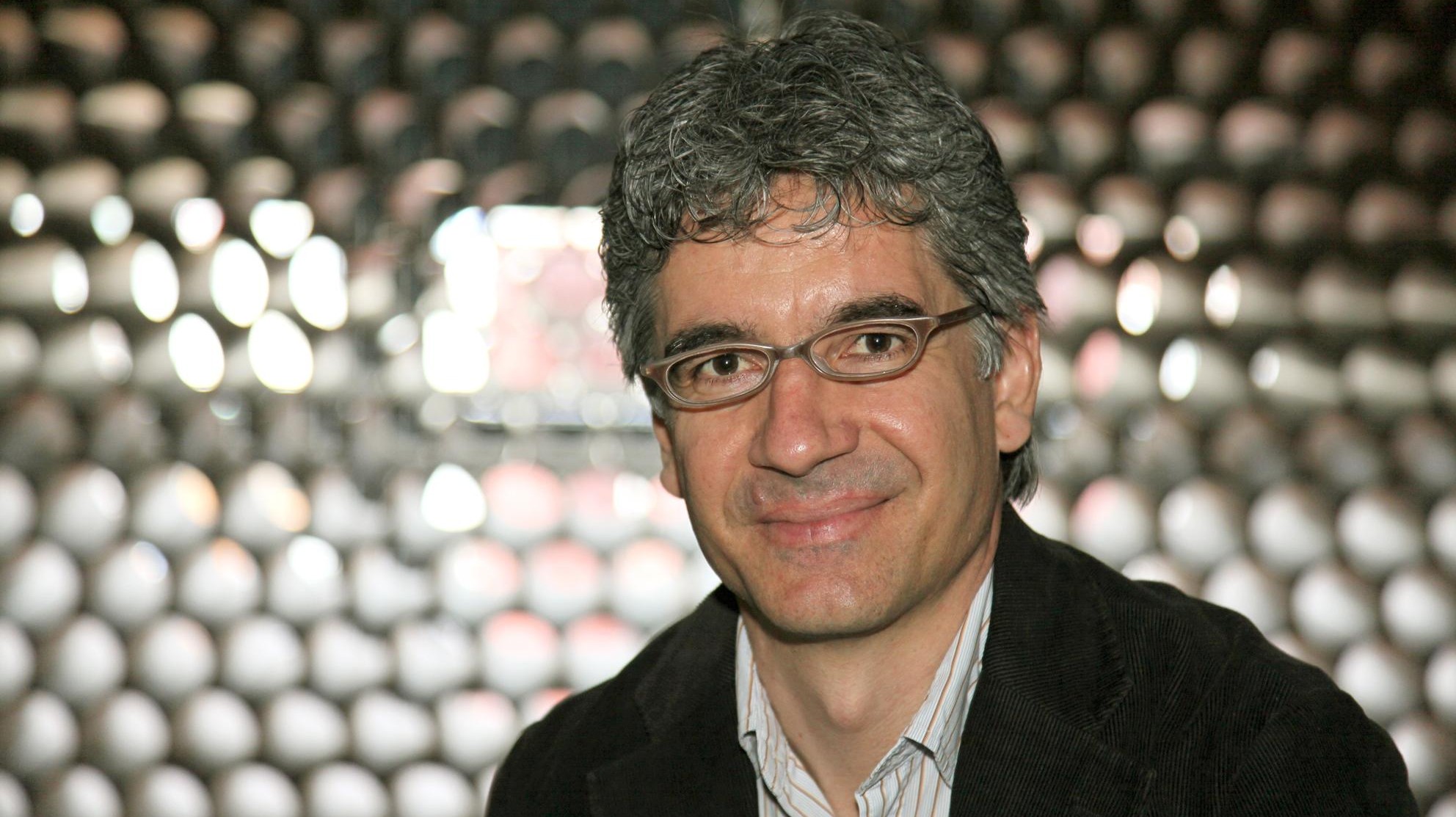 Profesor e investigador natural de Santalecina, actualmente ejerce como profesor titular de ingeniería ambiental y mecánica de fluidos en la School of Architecture, Civil and Environmental Engineering (ENAC) perteneciente a la École Polytechnique Fédérale de Lausanne (EPFL) en Suiza y como director del laboratorio WIRE (Wind Engineering and Renewable Energy Laboratory) en la misma universidad.
Tras terminar su carrera de Ingeniería en la Universidad Politécnica de Cataluña en 1992 realizó un Máster en el Institute of Hydraulic Engineering (UNESCO-IHE) en Delft (Holanda). Terminó su formación académica en los Estados Unidos, concretamente en la Johns Hopkins University, donde se doctoró en Environmental Engineering en el año 1999.
En el año 2000 entra como profesor asistente en el St. Anthony Falls Laboratory perteneciente al Department of Civil Engineering de la Universidad de Minesota. En 2005 obtiene el cargo de profesor asociado, que ejercerá hasta 1999, año en que emigrará a Suiza.
A lo largo de su carrera ha obtenido varios premios y becas, enumero algunos:
McKnight Presidential Fellow (2006-2009). University of Minesota, USA
McKnight Land-Grant Professorship (2003-2005). University of Minesota, USA
NASA Young Investigator Award (2001-2004), USA
NSF CAREER Award (2001-2006), (Division of Earth Sciences Hydrological Sciences), USA
Outstanding Student Paper Award: Hydrology Section, Fall Meeting of the American Geophysical Union; San Francisco, 1998
Premio de Investigación (1995-1997): Programa de becas de "La Caixa", Barcelona, España
Premio de Investigación (1993-1995): Beca del Ministerio de Asuntos Exteriores de Holanda
Premio de Investigación (1990-1993): Asociación Española de Ingeniería Civil

Como docente, en el 2015 obtuvo el SIE Award for Best Teaching otorgado por el Institute of Environmental Engineering, premio creado para promover la calidad de la enseñanza. Con el premio se destaca su entusiasmo, su disponibilidad y su insistencia en ser comprendido por todos los alumnos.